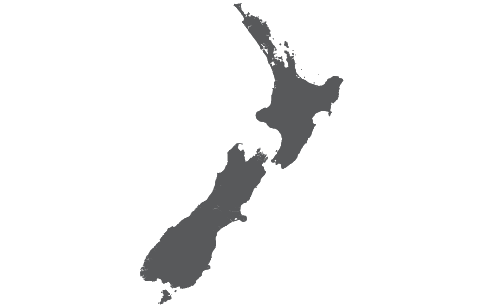 HOW TO FIND US
We are located 20 minutes from the International Airport and The Ports of Auckland. Our factory is situated on the Corner of Rawson Way & Rangi Road sides, with the main Office & Inwards goods entrance located on the Rangi Road side of the building.
Dairy Products New Zealand Limited
19 Rawson Way
Takanini 2105
Auckland
New Zealand
Contact Number
+64 9 268 6383
THANKS FOR CHOOSING US
These days there are many choices in the market for where you source your products, and we appreciate you taking the time to check us out. If there is anything we can do in helping your business large or small, just get in touch and we will be happy to help.
DISCLAIMER
This information is given in good faith and is believed to be accurate and reliable at the time of publication, however no guarantee or representation is made in respect to the product or its suitability for a particular use. Specifications are subject to change due to continual product improvement.